Beifa O 'Metta silent pen series launched
Beifa O 'Metta silent pen series launched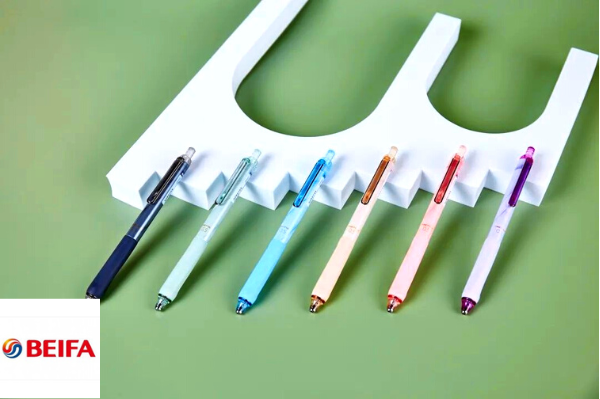 Recently, Beifa announced that "the world's first O 'Metta Press mute Pen series" was officially put on sale on the Taobao Tmall platform and the online mall of Vanch!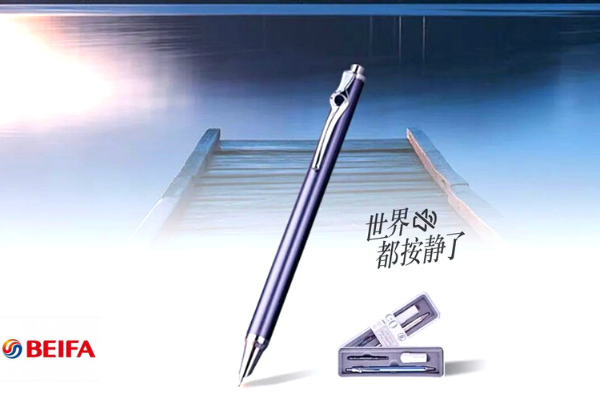 The new series includes a neutral pen, straight liquid pen, and fountain pen, with a variety of color schemes, which are more suitable for Asian writing habits. This is also seen as the sincerity of Beifa to accelerate the development of The Chinese market and promote the coordinated development of internal and external circulation.
As an enterprise with nearly 30 years of production experience, Beifa participated in national key projects of science and technology many times, not only do we have a national enterprise technology center, national industrial design center, national standard inspection center, and other hard nuclear research and development strength, on how to create outstanding products, but we've also got a keen market sense; The newly launched Beifa O 'Metta press mute pen series is a collection of many advantages in one, very competitive.
---