Public welfare activities: "Beifa 2022 Into the Countryside" public welfare activities
Public welfare activities: "Beifa 2022 Into the Countryside" public welfare activities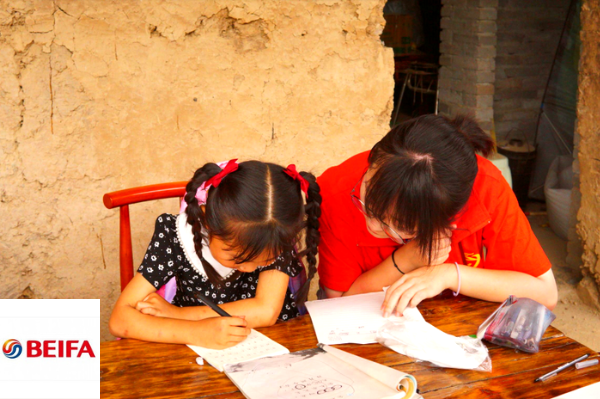 Do you still remember
What was the most desired gift as a child?
It's a set of colorful brushes
A new pen case
It's a brand new satchel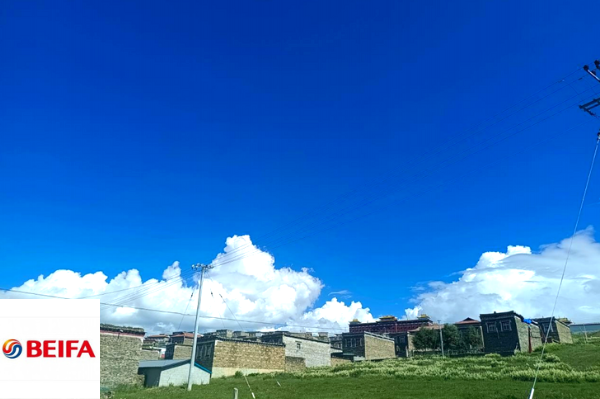 Ganzi Kangding Gegrima Village 2300 kilometers away
Longjing Primary School in Ludian, Zhaotong, Yunnan, 2,000 kilometers away
Bazhong Nanjiang Dahe Town primary school is 1800 kilometers away
1,300 kilometers away from Zhangjiajie Sangzhi Jiaoziya Central Primary School
980 kilometers away from Zhuzhou Liling Shiting Central primary school ‍
What we see are villages deep in the mountains and families of children left behind only their elderly grandparents.
The winding mountain road is rugged and long, connecting the small dreams of rural students and the goodwill and warmth from afar.
Earlier this summer, Beifa Group, and its labor union, together with Zhejiang Public Welfare Foundation and Xi 'an Public Charity Foundation, jointly launched an initiative –
Launch the "Beifa 2022 Into The Countryside" public welfare activity to help the education of rural children in remote areas of China!
A new set of stationery, a new bag… The city children are used to everything at their fingertips, but the mountain children try their best to dream!
Beifa believes that on the vast land of 9.6 million square kilometers, the quality growth of every Chinese child is worthy of our care, no matter in urban or rural areas.
---