Beifa testing center was established in 1998. Mainly responsible for testing the performance of pen products such as ballpoint pens, gel pens, water-based pens, highlighters, markers, whiteboard pens, etc. The testing capabilities are leading in the industry, and closely cooperated with International third-party testing labs SGS, BV, TUV, ITS, as well as the National Cultural and Educational Center and Dalian University of Technology. The laboratory has 500 square meters, and the testing equipment includes writing circler, heavy   metal tester, digital microscope system, salt spray test box, high temperature alternating test box, ultraviolet light box, air flow tester etc., total 35 units, Value of 8 million RMB equipment. There are 11 experienced and professional engineers in the testing center. In addition, the testing center has a complete laboratory management system, which has passed the application for CNAS accreditation. 
Titles of Beifa Test Center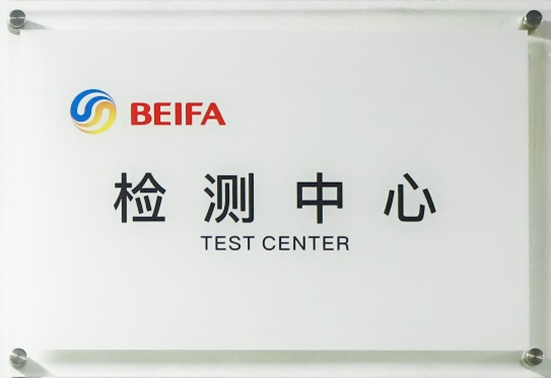 Beifa test center has passed the application for CNAS accreditation.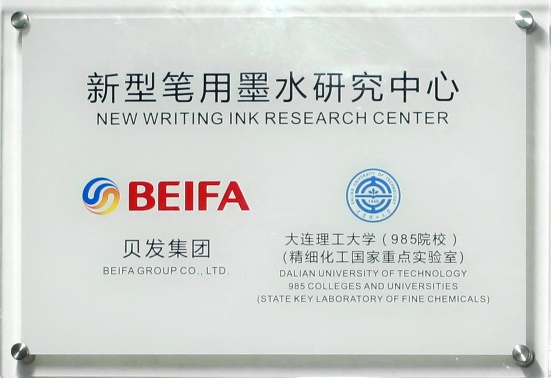 NEW WRITING INK RESEARCH CENTER
State Key Laboratory of Fine Chemicals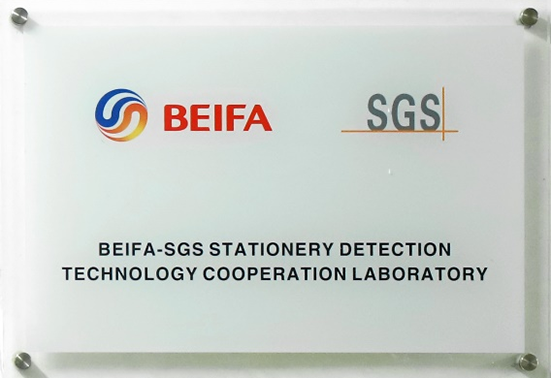 SGS-BEIFA STATIONERY DETECTION TECHNOLOGY COOPERATION LABORATORY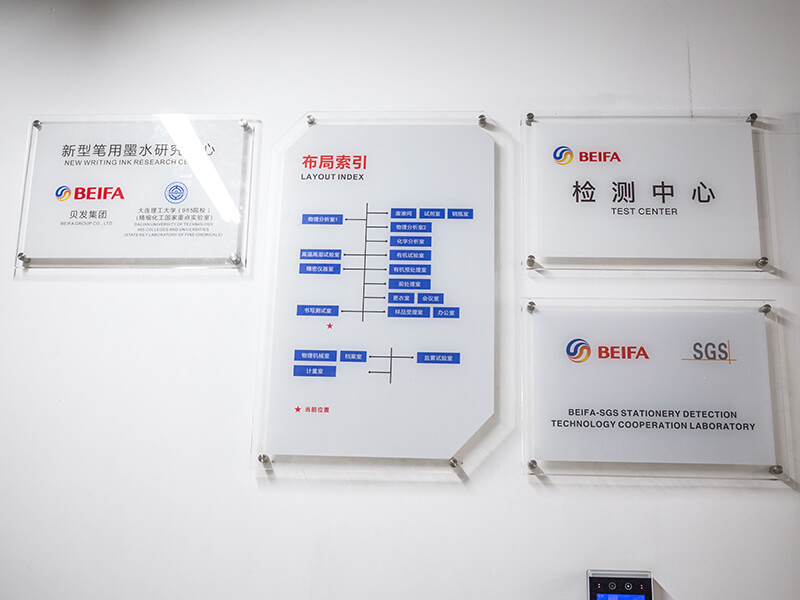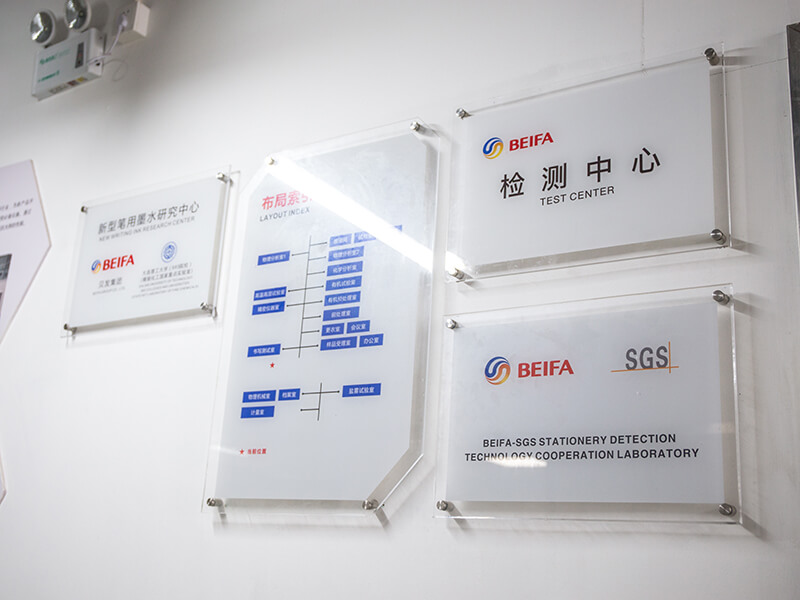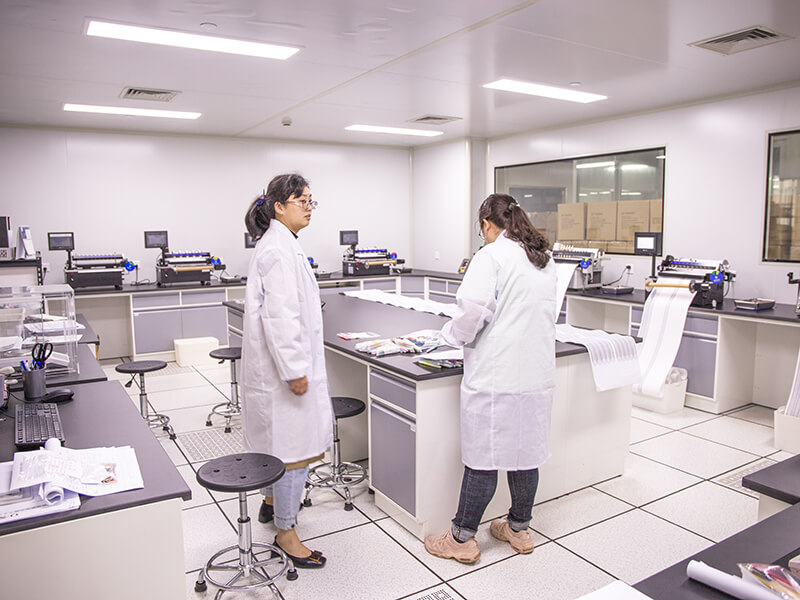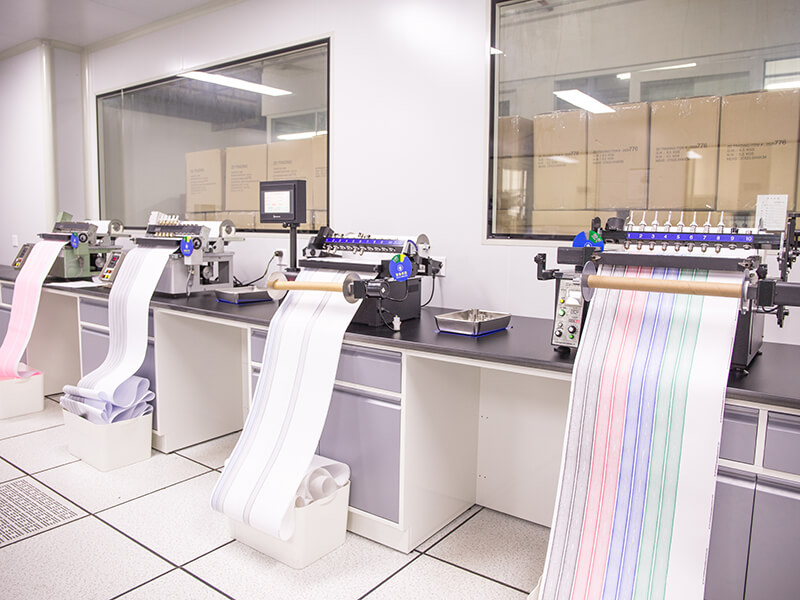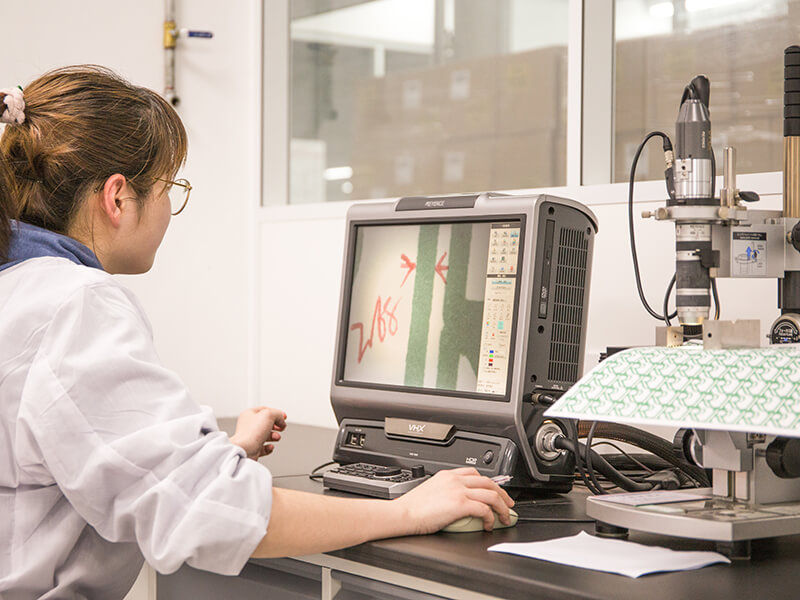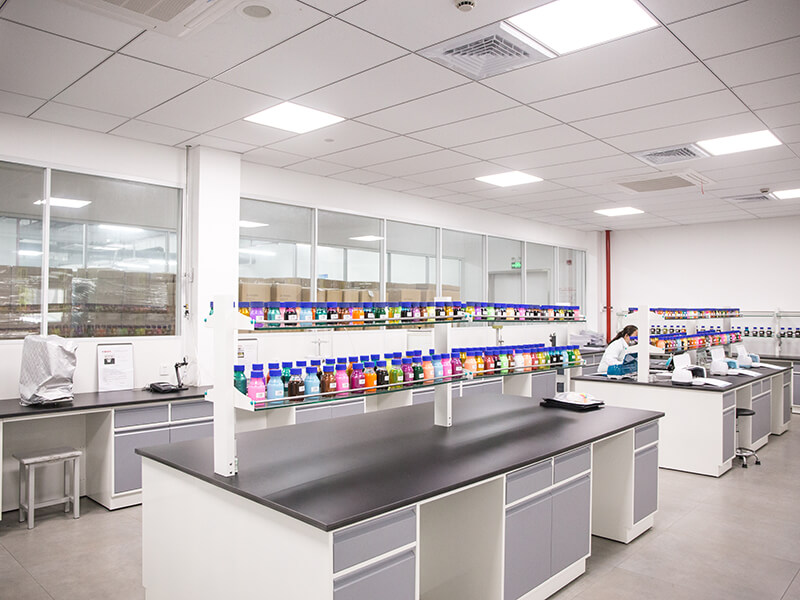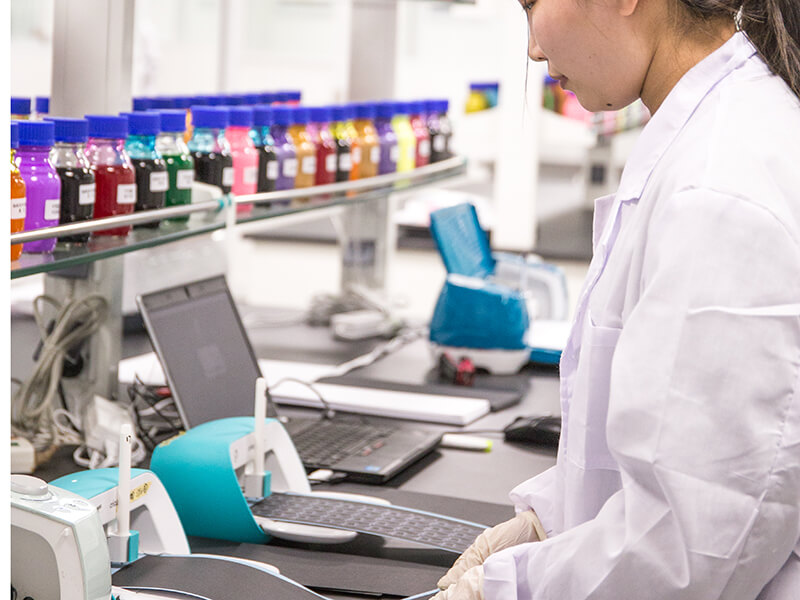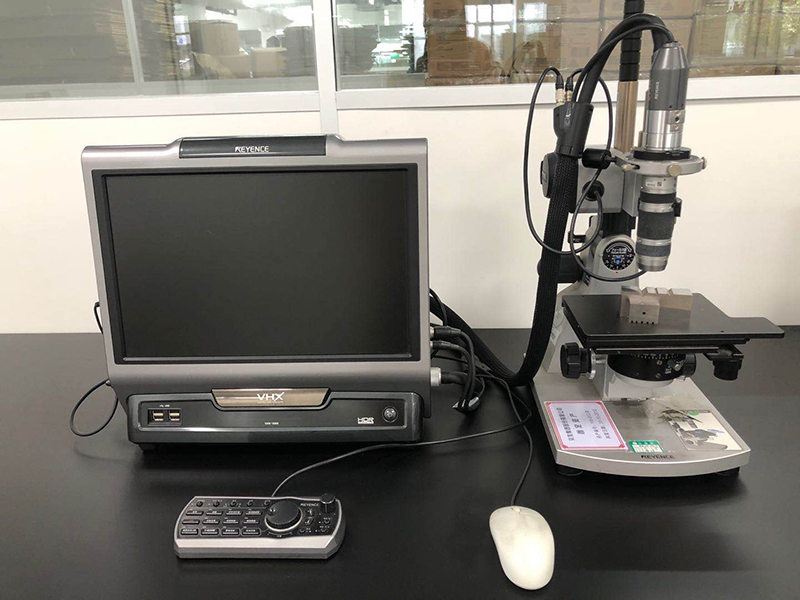 Japan KEYENCE VHX-1000 image stereo three-dimensional microscopic measuring instrument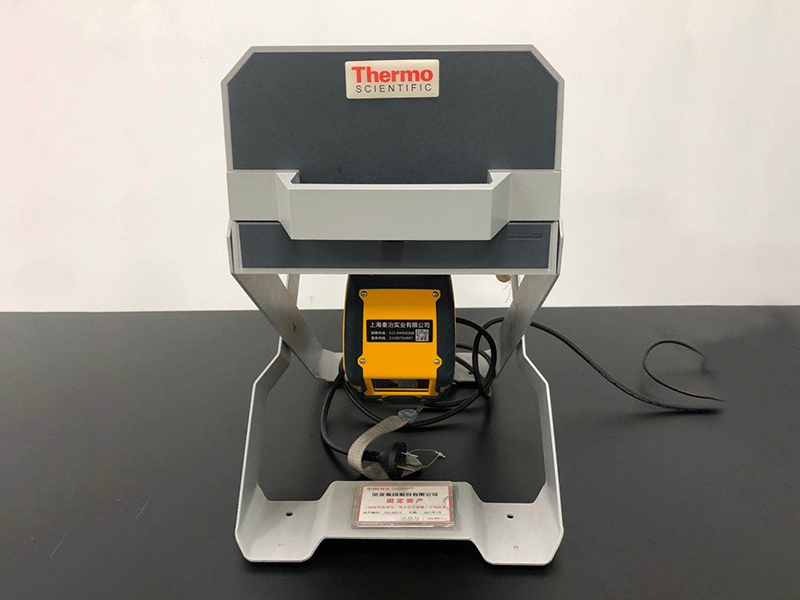 American THERMO SCIENTIFIC NITON XL2700 heavy metal element analyzer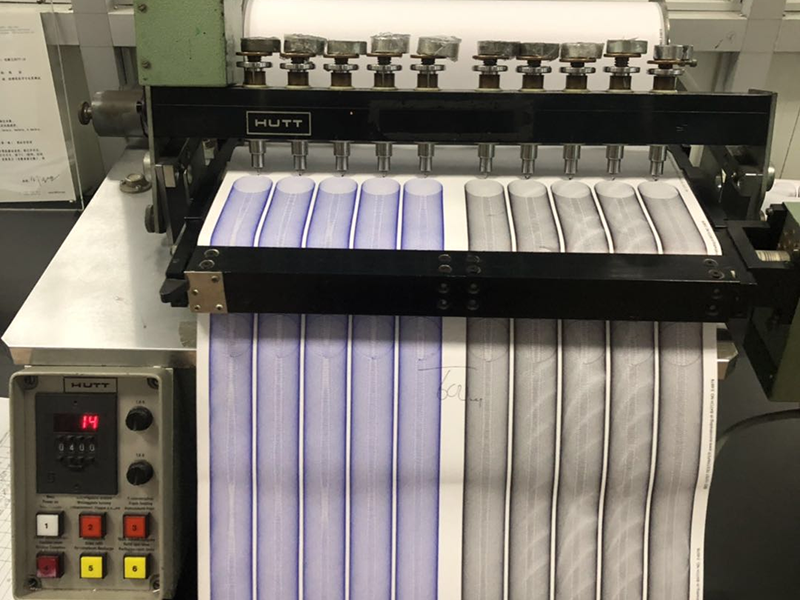 German HUTT writing circle instrument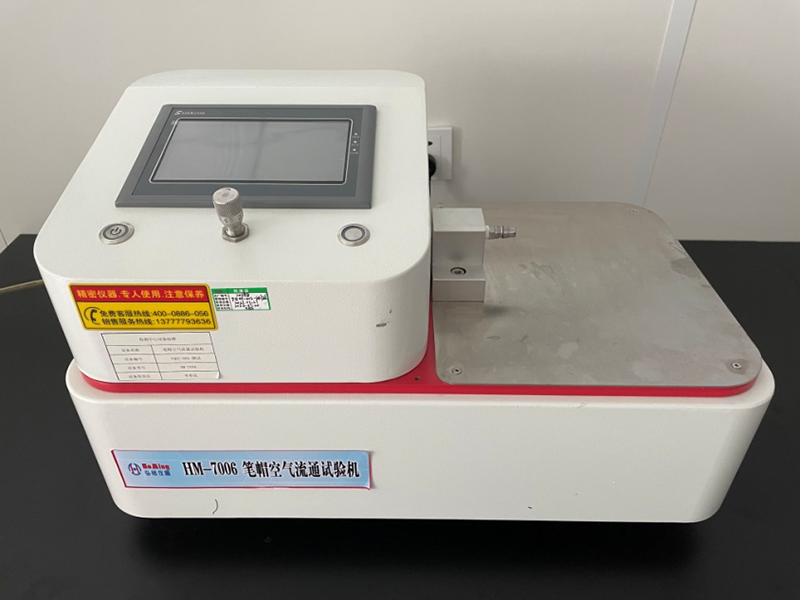 Air flow tester: simulating children's throat swallowing suffocation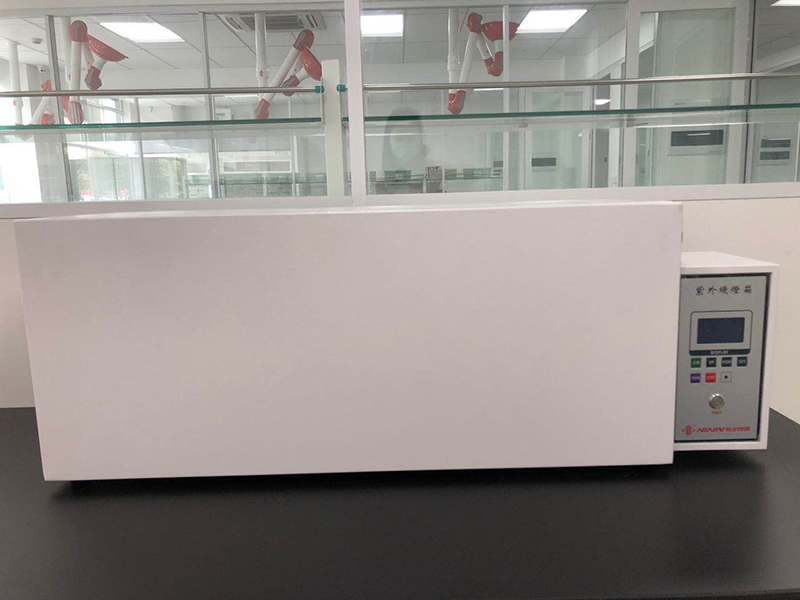 Ultraviolet light box: It is widely used in textile, leather, luggage and other industries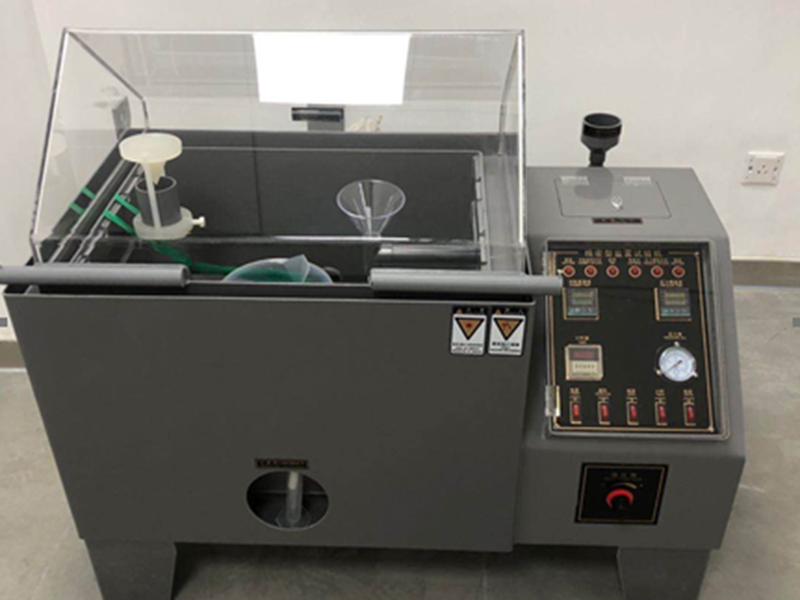 Salt spray corrosion test equipment simulates the oceanic climate by small salt droplets in the atmosphere.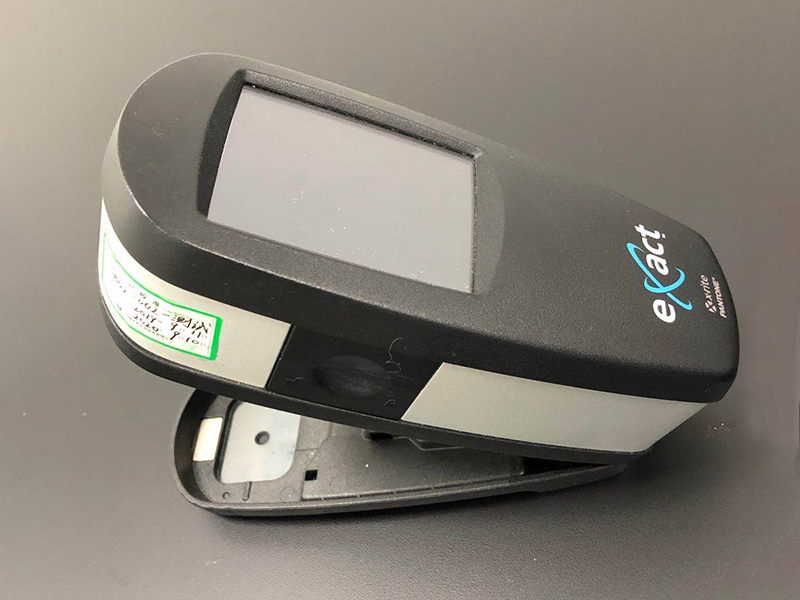 American X-RITE portable spectrophotometer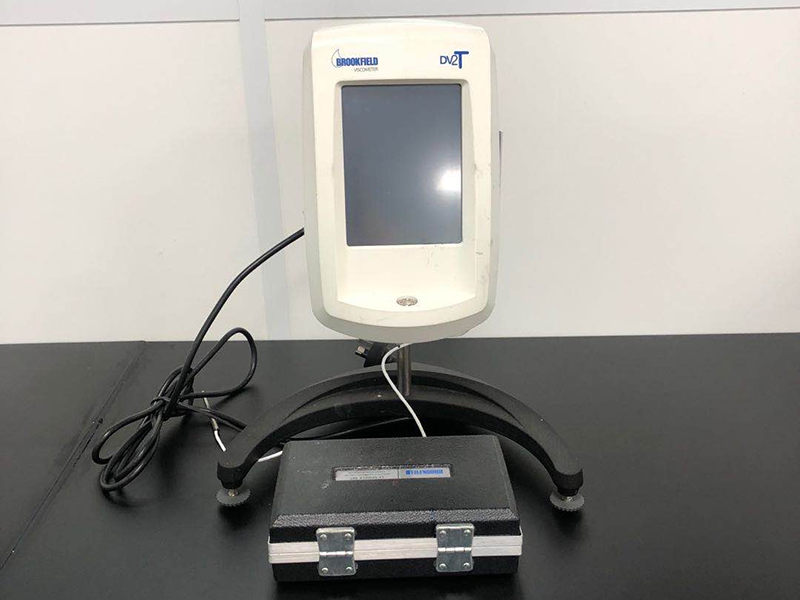 American BROOKEIELD viscometer