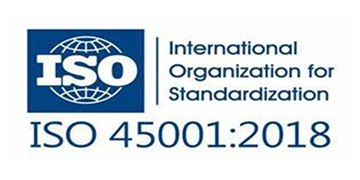 ISO45001 is an occupational health and safety management system standard formulated by the International Organization for Standardization (ISO). It provides companies with scientific and effective occupational health and safety management system guidelines, improves the level of occupational health and safety management, and forms a self-supervision, self-discovery, and self-improvement mechanism. As well as to improve the physical and mental health and safety and hygiene skills of workers.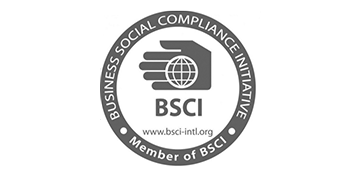 We are a member of the Business Social Responsibility Initiative (BSCI) and comply with common social responsibility behaviors. With the help of BSCI, we ensure that we and our supply chain companies are ethical and sustainable. Through the social compliance audit conducted by BSCI, we strive to ensure: ● Safe working conditions; ● Freedom of employment; ● Prevent child labor; ● Accurate wages and working hours records; ● No serious environmental pollution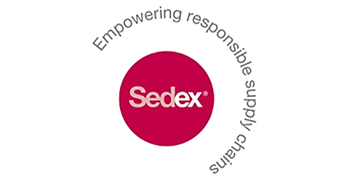 SEDEX is a non-profit membership organization headquartered in the UK. Members are spread in more than 150 countries and have more than 38,000 members. Based on a secure network platform, for sharing and viewing ethical supply chain data on labor standards, health and safety, environment, and business ethics. It is committed to global promoting the improvement of responsible and ethical business practices in the supply chain. The main content is: health and safety, working conditions, environment, and business integrity.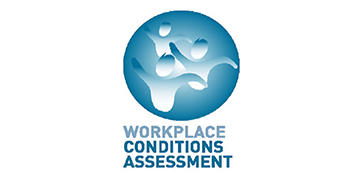 WCA factory inspection, short for WORKPLACE CONDITIONS ASSESSMENT, is a cost-effective evaluation program developed by Intertek, which can help companies effectively improve workplace conditions under the best practices and industry standards recognized by customers. WCA has become a powerful tool to help companies implement supplier factory assessments, benchmark assessments, and achieve continuous improvement. The online platform built by Intertek makes the review process smoother and more intelligent, and greatly improves the work efficiency of supply chain members.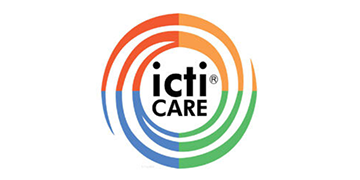 The name ICTI CARE Process evolved from the previous ICTI-COBP. The goal is to enable global toy factories to assure consumers that their products are manufactured in a safe and humane environment. For this purpose, it provides factories with a single, open, thorough, and consistent audit program. ICTI strongly advocates that the operation of toy manufacturers must meet the requirements of legality, safety and hygiene, and advocates that toy manufacturers adhere to three major principles: ● No child labor, no forced labor, no prison labor; ● Regardless of gender, race, religion, or social affiliation; ● The factory complies with environmental regulations.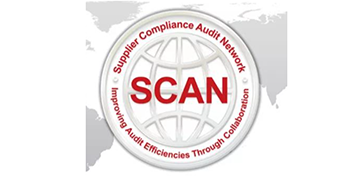 Supplier Compliance Audit Network, the English abbreviation (SCAN), combined with the actual situation of the C-TPAT standard supplier and factory safety location, there is a counter-terrorism audit standard written by the British Royal company BSI British Standards; according to different security The coefficient of the country and region, combined with the United States C-TAPT, but completely similar to the C-TPAT, GSV, SCS audit standards, build an audit sharing platform, establish a sound and reasonable anti-terrorism audit scoring system, SCAN helps to improve audit consistency Performance, reduce audit costs, and reduce audit frequency.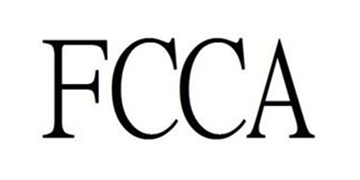 The full name of FCCA audit is: Factory Capability & Capacity Assessment, which is factory output and capacity assessment. Wal-mart's new factory audit project is to audit whether the factory's output and production capacity meet Wal-mart's production capacity and quality requirements.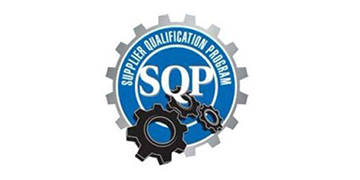 Beifa strictly follows SQP certification standard requirements: ● Child labor: The factory cannot employ child labor, and minor employees are not allowed to engage in physical labor or other positions that may cause physical harm to them. ● Meet the requirements of laws and regulations. ● Forced labor: The customer strictly prohibits the factory from hiring forced labor. ● Working hours: The weekly working hours shall not exceed 60 hours, and at least one day off per week. ● Wages and benefits; ● Health and safety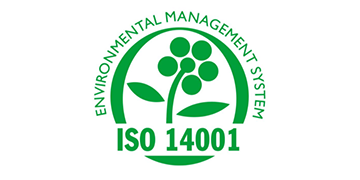 ISO14001 certification applies to any organization, including enterprises, undertakings, and related government units. After passing the certification, it can prove that the organization has reached the international level in environmental management, and can ensure that the control of various pollutants in the processes, products and activities of the enterprise is achieved. For related requirements, the ISO 14001 standard systematizes them and puts forward an environmental management model, which helps companies establish a good quality management system and social image.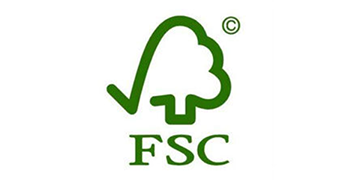 The Forest Stewardship Council is a stakeholder-owned system whose purpose is to promote responsible global forest management. It provides standard-setting, trademark guarantee, accreditation services and market access for companies and organizations interested in responsible forests. Beifa cares about sustainable development, protects forests, with this purpose, we are striving to make a sustainable ecology.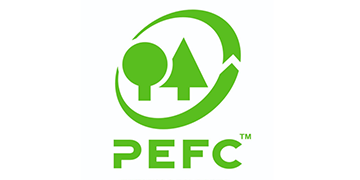 PEFC Certification Council (Programme for the Endorsement of Forest Certification Schemes) is an independent, non-profit, non-governmental organization. It was established in 1999 to promote sustainable forest management through independent third-party certification. PEFC provides a guarantee mechanism for buyers of wood and paper products that promote sustainable forest management.
The Global Recycling Standard (GRS) is an international, voluntary and comprehensive product standard that specifies third-party certification requirements for recycling content, production and marketing chain of custody, social responsibility and environmental practices, and chemical restrictions. The goal of GRS is to increase the use of recycled materials in products and reduce/eliminate the hazards caused by their production.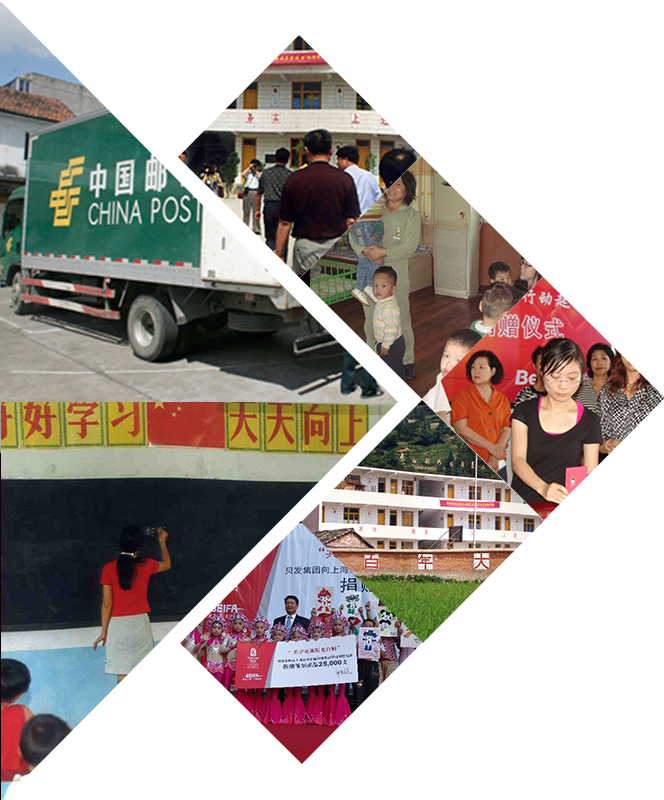 We care about weak groups in our society, we care about the education of the next generation, and we help the people affected by the disaster.
Beifa group is committed to carrying out its social responsibility.
In 1997, donated millions of RMB products to flood-stricken areas.
In 1999, donated to build "Beifa Hope Primary School" in Taijiang County, Guizhou Province.
In 2008, donated stationery products worth 6 million yuan to students in the Wenchuan earthquake disaster area.
In 2015, donated to the Central Primary School of Jiuxijiang Township, Xingxupu, Huaihua, Hunan.
In 2016, donated learning tools to students in Shucheng County, Anhui Province.
In 2016, charity-sponsored Ningbo International Marathon.
In 2017, charity-sponsored the Chinese Volleyball League.
In 2017, donated one million yuan of stationery to impoverished students in Dafang County, Bijie City, Guizhou Province.
In 2018, donated love stationery to impoverished students in Fuyang, Anhui, benefiting 187 primary and secondary schools.
In 2020, donate stationery and hundreds of thousands of masks to Wenxian schools in Gansu.