Beifa Group won the title of Caring Public Welfare Enterprise
Beifa Group won the title of Caring Public Welfare Enterprise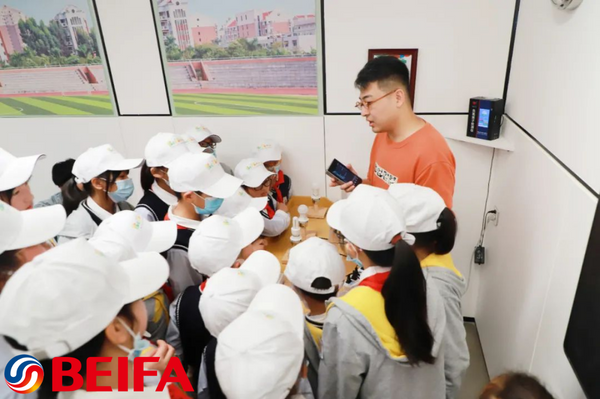 Recently, Beifa Group was awarded the title of "Xiaogang Street Charity Enterprise" in 2022.
It is reported that in June 2022, Beifa Group joined the community public affairs project in the launching ceremony of the series of activities of building a public welfare ecosystem in Xiaogang Street and the first public welfare project docking meeting.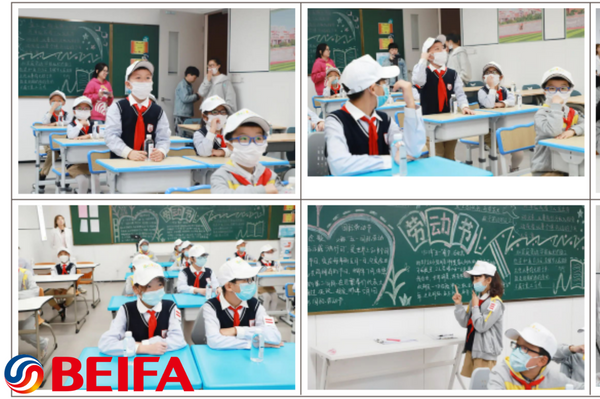 In accordance with the requirements of the project claim agreement, Beifa Group helps the project to take root, and through its own efforts helps non-local students integrate into local life while assisting government departments to jointly expand public welfare undertakings.
---