Epoch-making cultural and educational revolution! The upgrading and transformation of "wisdom + technology" continues
Epoch-making cultural and educational revolution! The upgrading and transformation of "wisdom + technology" continues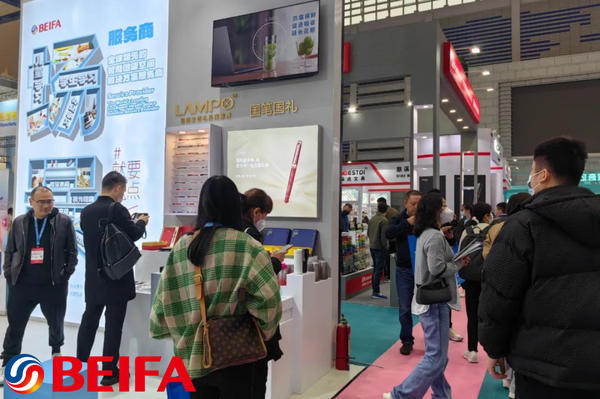 Beifa Group, which has been the top pen exporter in China, maybe a little strange to the public, but it has a prominent reputation in the industry. Beifa Group has founded nearly 30 years ago, the cumulative production and sales of more than 20 billion pens, serving 1.5 billion users worldwide, products exported to more than 200 countries and regions, accounting for 16.5% of the share of pen exports, it can be said that every 10 pens in the world, one from Beifa! It is such a low-key old traditional cultural and creative enterprise, but in recent years, high profile in the field of wisdom culture and education, in the market for an epoch-making cultural and educational revolution!
Having been deeply engaged in stationery culture and creativity for nearly 30 years, Beifa understands the culture and education market better than most enterprises. If you still think that culture and education are just traditional paper, pen, books, and other consumables, then Beifa Group's strategic layout has won in the atmosphere! Different from traditional concepts, Befazhile, a brand of Befah Group, takes "wisdom + technology" as the core of change, redefines culture and education in the new era through the "black technology" of light, air, and water, and becomes a multi-scene solution provider for intelligent health learning!
Parents want the best for their children, and children's health concerns have been rising in recent years! Focusing on the health technology for children's growth, Befazhile, a subsidiary of Befah Group, has successively launched the "Magic Growth series" high-performance products: Equipped with the eye protection "magic lamp" of PAR Benefit spectrum technology, it simulates the natural sunlight at 7-8 o 'clock in the morning and uses chip technology to effectively screen and combine the "spectrum wavelength and band", greatly reducing the proportion of harmful blue light (< 15%), improving the proportion of healthy red light (> 50%), color index ≥95%, which is more suitable for the eye needs of children in the growth and development stage.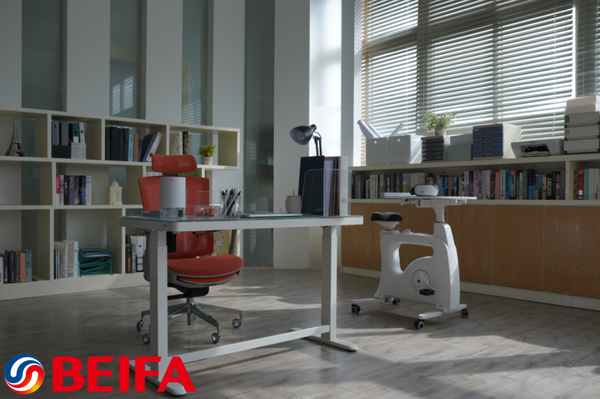 Indoor air improvement "magic paint" and "magic spray" equipped with PAC technology enable children to enjoy healthy fresh oxygen breathing indoors like 5A scenic spots, and sustainably release negative oxygen ions, up to 5000-10000 /cm3. In it, you can also experience natural oxygen bar breathing at home just like being in a waterfall, mountain, or seaside. There are also "magic cups" to promote the concept of healthy drinking water and ergonomic ridge protection design concept of lifting children's learning tables and chairs and other smart products. In just a few years, Beifa has quickly exploded the domestic wisdom, health, culture, and education market, and made remarkable achievements.
At the same time, in the face of new market trends, Beifa in the post-epidemic era is combined with the needs of children's daily life, learning, and other scenarios to create scene-style intelligent learning space, providing more attractive products and solutions for the majority of families. In the 20th China (Ningbo) International Stationery & Gifts Expo this year, Beifa also brought these black technologies to meet with the vast number of consumers, so that consumers face to face experience these products bring great changes to their lives! In the future, Beifa will focus on multi-scene research and the development of intelligent health learning, keep up with the development of The Times, integrate physical health, habit health, mental health, and mental health into children's daily life, and work with Chinese parents to escort children's healthy growth.
---