Light up children's eyes | Beifa won three lighting products leader award
Light up children's eyes | Beifa won three lighting products leader award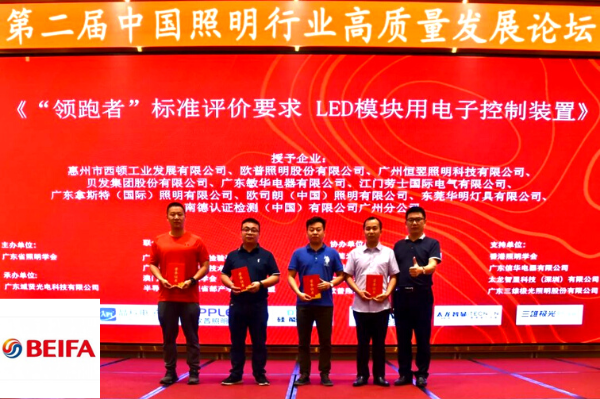 Recently, "the second China Lighting Industry High-Quality Development Forum" was held in Guangzhou, Beifa Group Co., Ltd. won the "leader" standard evaluation requirements for ordinary lighting LED module contribution award and other three lighting products leader award.
Beifa Zhile belongs to Beifa Group Co., LTD., focusing on science and technology and health, delving into the health technology of student growth; Aims to provide a healthy cultural and educational system.
Relying on scientific research and technology, Beifa Zhile aims to solve the problems of children of all ages in study and life and is committed to providing high-quality growth solutions for children around the world in air, water purification, eye care, content, psychology, and other aspects.
---