Mr. Ye Wentao, deputy director of Ningbo Bureau of Commerce, visited Beifa Group
Mr. Ye Wentao, deputy director of Ningbo Bureau of Commerce, visited Beifa Group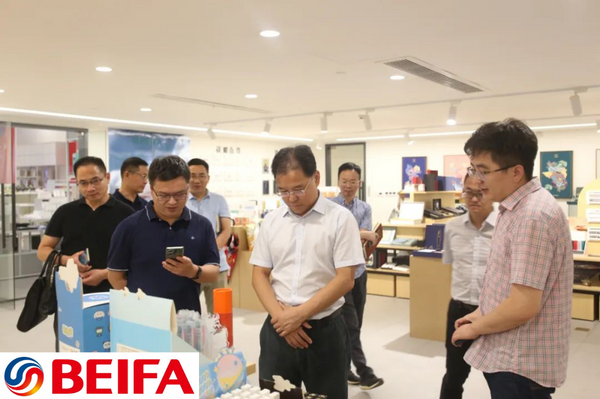 On the morning of September 22, 2022, Mr. Ye Wentao, deputy director of Ningbo Bureau of Commerce, visited the Beifa Group.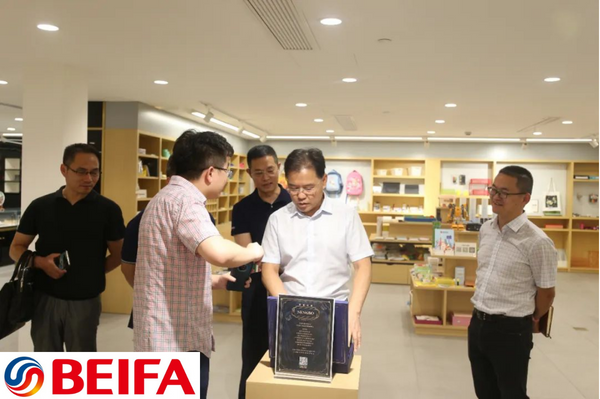 Mr. Ye and his team visited the corporate culture exhibition hall, international exhibition hall, and other places, and got to know Beifa's supply chain integration ability, core technology, international market development, corporate culture, and business philosophy.
At present, Beifa takes "one pen, one chain, one platform" as its strategic core and seeks new business opportunities and market models. At the same time, Beifa is also using the two wings of technology and digital power, centering on "K12″, building a series of scenes, expanding many categories such as healthy lighting and ecological environment, in order to meet the needs of a better life, building Beifa brand.
---